Online loan with
Bad Credit

Instantly Online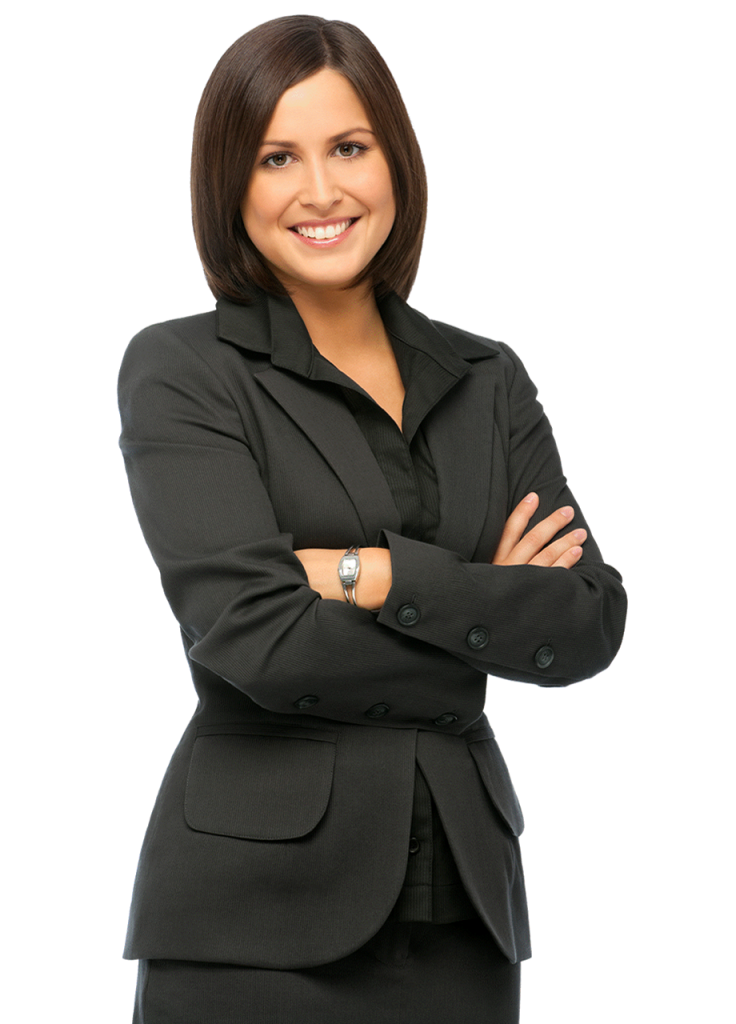 Online loans even if Bad Credit
Having bad credit is not a barrier, we believe it's a new and fresh start and that's why we take special care and review carefully every application, especially the ones where people have lower credit or poor ratings. We believe everyone deserves a second chance to rebuild their credit that is why our platform approved more loan applications with bad credit.
Our Platform is designed to accept all types of bad credit loan applications, including bankruptcies. We analyze other aspects and focus on your ability to repay rather than your background. 
If you meet our minimum requirements, your bad credit personal loan in Canada will very certainly be accepted.
What is bad credit loan application?
Unexpected circumstances can result in bad credit loans in Canada. People sometimes need a little more support to get through the month, which is why they apply for a personal loan or utilise a credit card.
Struggling to repay your loan and missing payments frequently results in a poor credit loan history. In this case, you raise the risk that a moneylender perceives you to be.
This is why Cashto.CA advocates for responsible lending in order to avoid the danger of financial troubles and an overburdened debt, which leads to negative credit loans.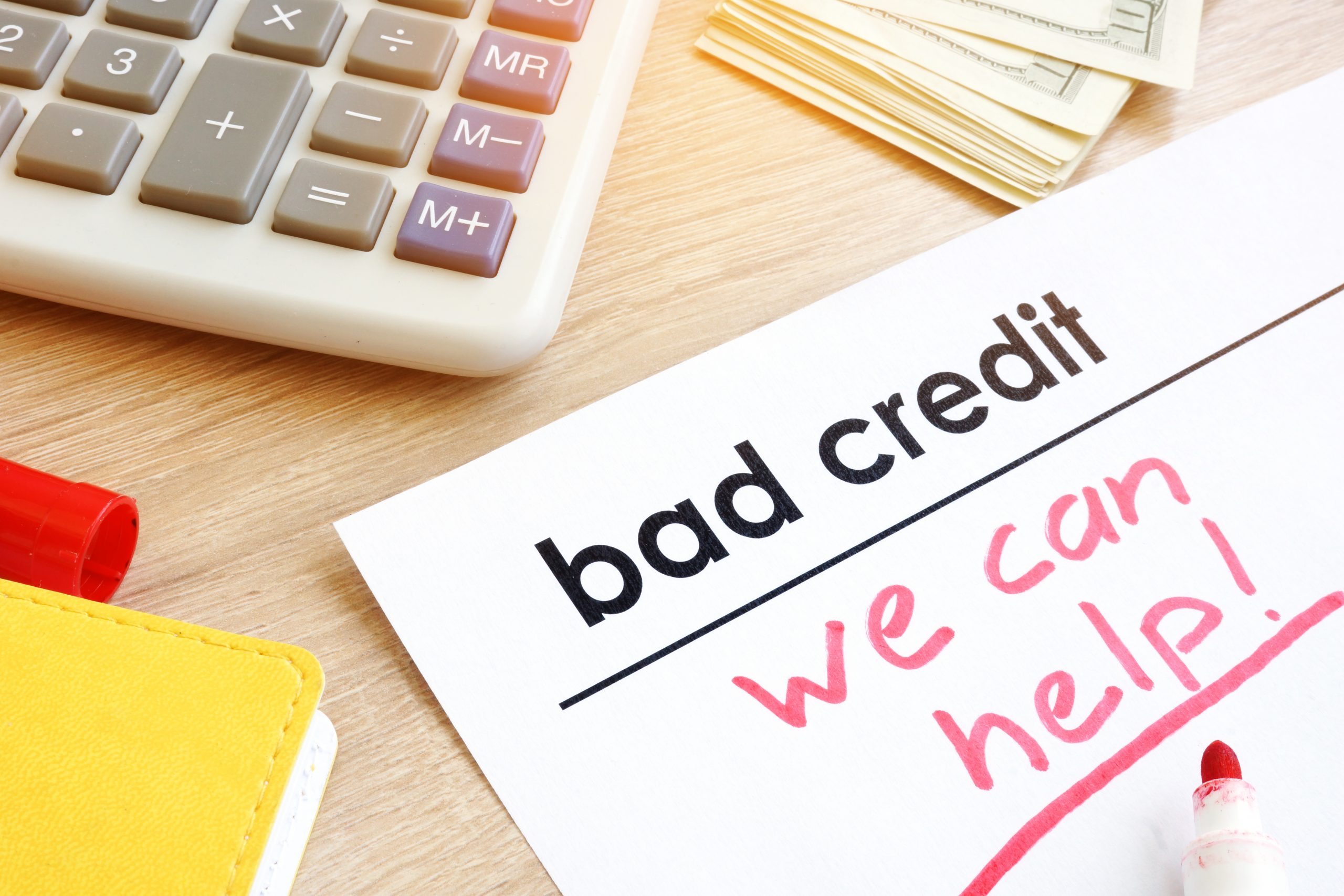 Trusted Lenders
Get offers only from trusted lenders across the board.
Higher Approval Rates
Most of the application that comes to us recieve a loan
Simple Application
We've made it sweet and simple to apply for a loan online
24/7 Support
Always ready to help. our support team is active 24x7
Instant Funding
Get funded in less then 30 minutes via e-trasnfer
No Paperwork
We use instant online ID verification